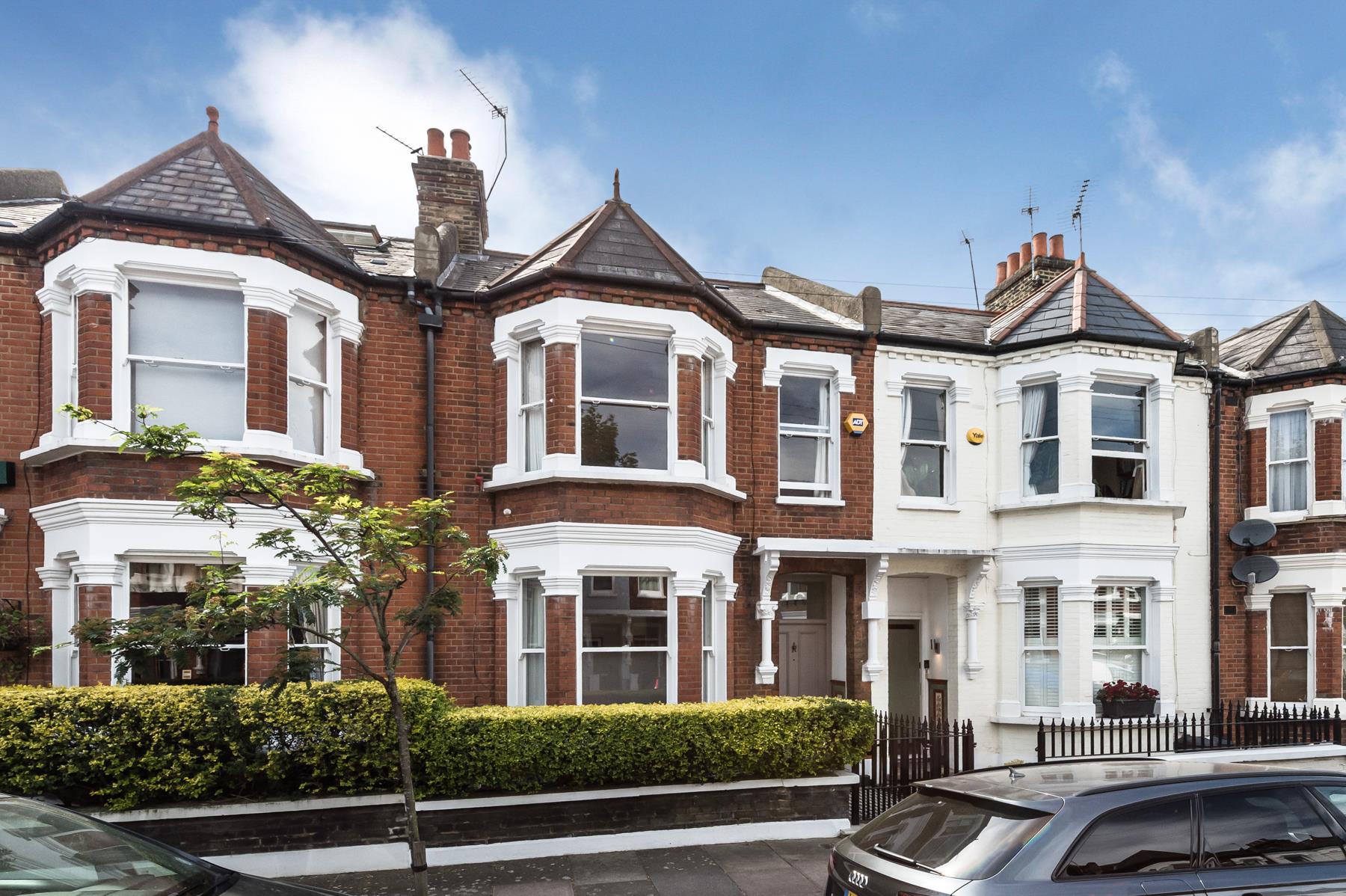 LETTING YOUR PROPERTY
We believe that the most important question that any person who owns a property has to ask them self when choosing a letting agent is:

WILL THESE PEOPLE DEAL WITH MY PROPERTY AS IF THEY WERE LETTING THEIR OWN HOME?
At Rochford Stokes we have been dealing with our clients properties in this way since 2006 and have established many long standing relationships with clients all over the world. Our clients choose us because they prefer to deal directly with the owners of the business rather than a faceless corporation with high staff turnover. They value the continuity of dealing with the same people year after year. People who treat them as individuals rather than numbers and truly understand them and their property.
Any Tenant or the Right Tenant?
We make a commitment to our Landlord clients that we will treat their property as if it were our own. As a result we only accept Landlord Instructions on a Sole Agency basis as we would rather do something properly or not do it at all. We want to work with clients that trust us fully to use our experience to find the right tenant rather than any tenant. When a client instructs more than one agent to market their property they are giving them the message that all the agents are in a race to find a tenant before their competitor does. As a result any tenant is better than finding the right tenant.
Misaligned Priorities.
As a Landlord your priorities are to let your property for the best possible price, to the best quality Tenants that will treat it with the respect that it deserves. However in many Estate Agencies the Lettings Teams priorities are misaligned with yours as they are pressured to hit targets and earn commission so they rush to find a tenant. The lettings team also have no involvement in the management of the property so again they have misaligned priorities as any tenant will do rather than taking the time to find the right tenant. At Rochford Stokes your priorities are our priorities. Our Lettings and Management Teams work as one so everyone is pulling in the same direction.
Focus on Money or Balance?
The amount of rent achieved is obviously a very important consideration, however at Rochford Stokes we believe that the rent achieved is only one of many considerations and it is far better to achieve balance in all the factors including:
How soon after the property is ready for occupation can the tenant move in?
Does the tenants term requirements fit with the landlords? If the landlord wants to rent their property for 2 years and the tenant only wants to stay 6 months then a high rent will soon seem like a bad deal if the landlord experiences a void in 6 months and the property needs any work or furniture changes.
What is the tenants profile? It is far better to achieve a lower rent from a good quality, respectful tenant than a higher rent from a problematic, demanding one.
When tenants feel that they are paying a high rent they are more likely to complain and demand things. They may treat the property with less respect and be more likely to look for an alternative property at the earliest opportunity.
Happy Tenant. Happy Landlord.
Our philosophy is a Happy Tenant equals a Happy Landlord and we believe that Lettings and Property Management is all about a two way street. We work extremely hard to keep our tenants happy because if a Tenant receives an efficient, responsive service they are more likely to treat your property with respect, pay their rent on time and want to remain as your tenant. Tenants often comment how much smoother and efficient our processes are and how much more responsive we are compared to other agents they have dealt with.
Local Property Managers.
The problem with a lot of Estate Agents is that their Property Management departments are either outsourced to third party companies and/or based nowhere near the properties that they manage, so their Property Managers have never seen the properties which they are Managing, nor met the tenants whom they are dealing with. In our opinion this is a recipe for disaster.
Our property Management Team are based alongside our Letting Team at our office at 233 Lavender Hill. They visit the properties they manage so they have a proper understanding of what they are dealing with so that if a Tenant reports a problem they know what they're talking about.
Client Money Protection
Rochford Stokes is a member of Client Money Protect. Our membership number is CMP008208.
Click to view our Membership Certificate:
CMP Membership Certificate