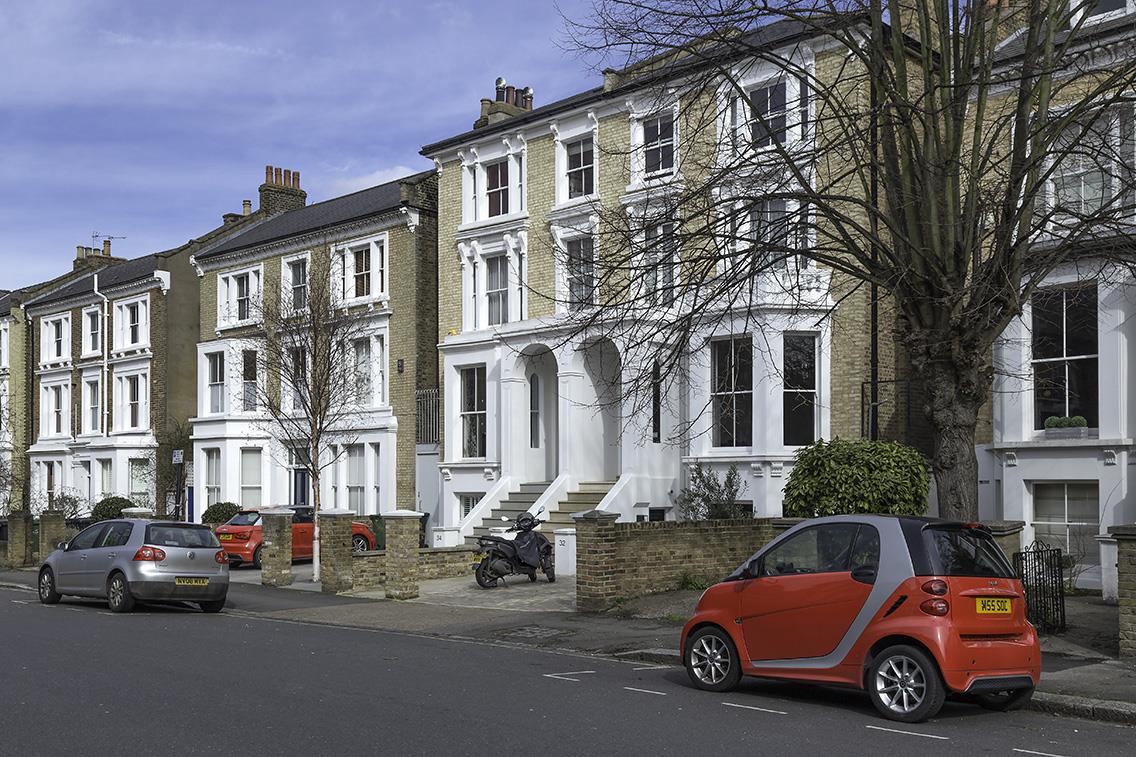 ABOUT OUR COMPANY
BATTERSEA ESTATE AGENTS
ESTABLISHED IN 2006 WITH EXPERIENCE SINCE 1988.
Rochford Stokes are Battersea Estate Agents based on Lavender Hill in Battersea SW11 and provide sales, lettings and property management services in the Battersea, Clapham, Wandsworth and surrounding areas.
Rochford Stokes Estate Agents was established in 2006, and is owned and run by Jason Carlon and Jason Galvin who have been local estate agents since 1988.
If you are considering selling or letting your property please call us today on 020 7801 6789 to arrange a free no obligation market valuation appraisal of your property.
If you are considering buying or renting a property please do have a browse around our website. However, if you have time, please call us for a chat on 020 7801 6789 so we can get a really good understanding of your specific requirements.
Clients often remark that we are not like 'normal' estate agents but more like 'normal' people. We take this as a compliment. So if you would like a positively different estate agency experience delivered by 'normal' people, contact us today.
WHO ARE WE?
Rochford Stokes Estate Agents was established in March 2006 by Jason Carlon and Jason Galvin.
We have both been Battersea estate agents since 1988. Having spent many years running successful estate agency offices for other companies, we decided that we would be better off using our expertise and local knowledge to set up Rochford Stokes Estate Agents in Battersea.
We are both married with children and have enjoyed living in and around Battersea, Clapham and Wandsworth for many years.
Why are we called Rochford Stokes? Call us to find out.
WHY SHOULD YOU USE ROCHFORD STOKES ESTATE AGENTS?
Every estate agent loves to blow their own trumpet and claim that they are the best. We think the following 7 facts provide you with an assurance of our ability to serve you well:


Passion- We love what we do.
Experience- We have been estate agents since 1988 so have experience of working in all types of market conditions.
Local Knowledge- We have worked in SW11 for the majority of this time.
Expertise- Points 2 and 3 confirm our expertise. There aren't many situations we haven't already dealt with and this gives us the ability to find solutions to issues that many estate agents would find insurmountable.
Commitment- This is our business so we are fully committed and motivated to providing excellent service and advice as we survive on client recommendations and referrals.
Technology- We have invested in a quality, easy to use website and it has been optimized for viewing on mobile devices. We present our properties with professionally taken photos and floor plans.
Service- Our clients love dealing with us because we are always prepared to go the extra mile.
Areas we sell and rent properties in include: Shaftesbury Estate, North Side, Queenstown Diamond, Between The Commons, Northcote Road, Clapham Junction, The Falcons, Little India, East Hill Estate, Riverside, St Johns Hill and many more.
Battersea Estate Agents - Clapham Estate Agents - Balham Estate Agents- Wandsworth Estate Agents.