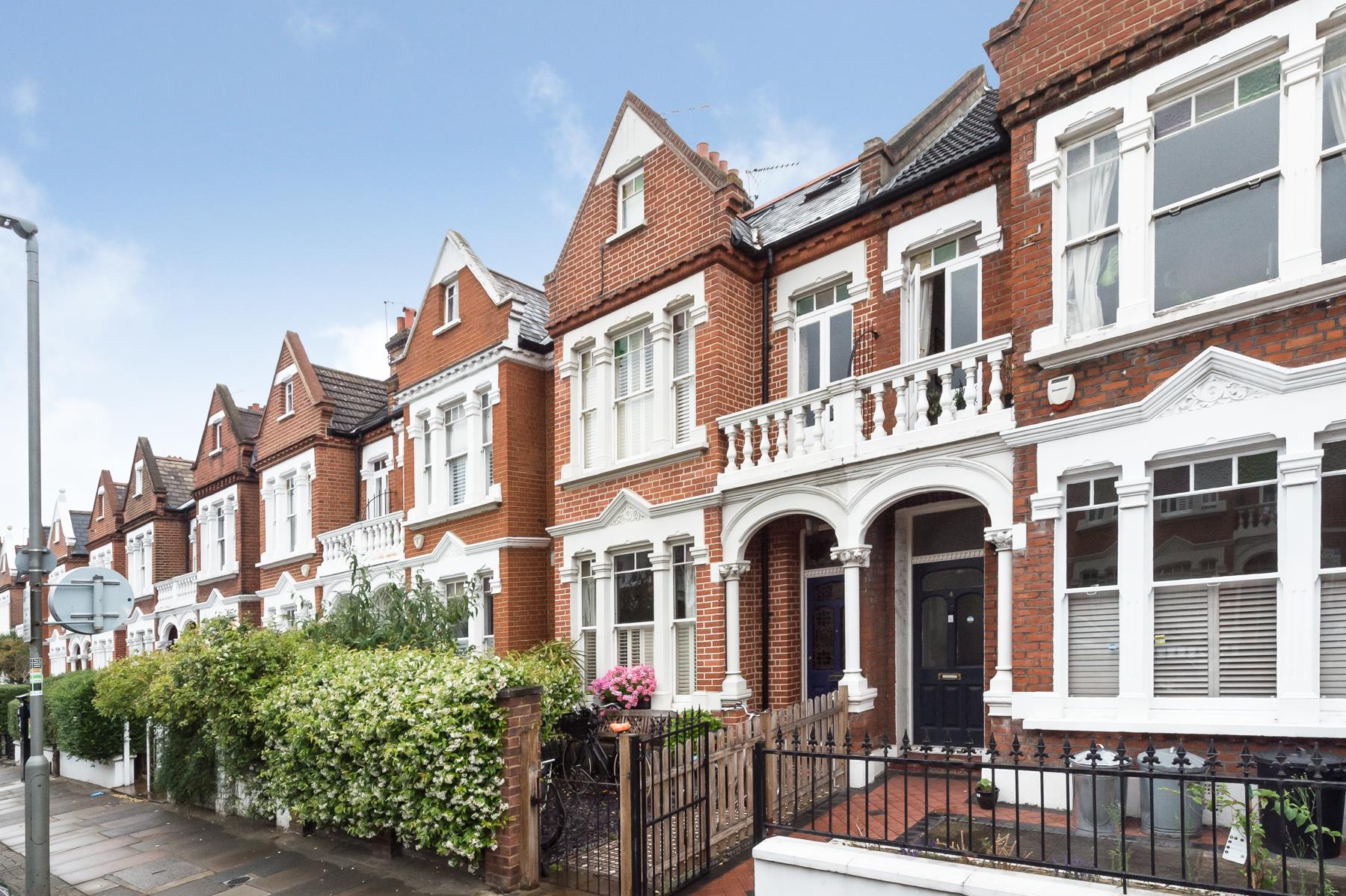 SELLING YOUR PROPERTY

Choosing an estate agent to sell your home or investment requires careful consideration. Questions to consider are:



HOW MUCH EXPERIENCE DOES THE TEAM HAVE?
Many companies will send their most experienced team member to value your property but once you have instructed them as your agent you will then be passed to the junior members of the team many of whom may only have a few months experience within estate agency. When dealing with Rochford Stokes you will always deal with a highly experienced professional who is focused on serving you.


HOW WELL DO THEY KNOW THE AREA?
We love this area & know it inside out. We have been working as local estate agents since 1988 and live locally with our young families. We also have an extensive network of longstanding professional contacts including solicitors, surveyors & mortgage brokers, which assist us in progressing transactions smoothly.


WILL I DEAL WITH THE SAME PEOPLE FROM START TO FINISH THAT FULLY UNDERSTAND MY SITUATION?
Yes, you will deal with the same dedicated, focused team from the day you initially instruct us to the day of completion.


IF A PROBLEM ARISES CAN I HAVE THE CONFIDENCE THAT MY AGENT CAN WORK THROUGH IT?
Yes. Over the years we have negotiated thousands of property transactions. You can rest assured that there is very little that we haven't dealt with already, so you know that you are in very safe hands.


WILL MY AGENT ALWAYS REMEMBER THAT THEY ACT FOR ME & KEEP MY BEST INTERESTS AT HEART AT ALL TIMES?
Yes. We NEVER forget that you are entrusting your most valuable asset into our hands, so we approach every sale as if it were our own. We also never forget that you pay our bill. Because we are independent we do not answer to bosses who have ulterior motives behind selling properties, like selling mortgages, insurance & other financial products.


WILL MY AGENT SHOW MY PROPERTY TO PROPERLY QUALIFIED BUYERS OR DRAG ANYONE AROUND WHO JUST HAPPENED TO CALL THEM, JUST TO MAKE IT LOOK AS IF THEY ARE DOING SOMETHING TO SELL MY HOUSE?
If you want an estate agent that is going to show your property to unqualified potential purchasers then we are definitely the wrong agent to choose. It never ceases to amaze us how some estate agents are willing to only ask a prospective buyer for the briefest of details, before throwing them in their car for a tour of every property on the agents register that is vaguely in their price range. They do this without first obtaining a proper understanding of the buyers' motivation & ability to buy.
We only show properties, to buyers who have been properly qualified. This includes asking questions about: How they propose to finance the purchase? What their current situation is? What their motivation is? What they liked & disliked about other properties that they have seen already? This enables us to develop a proper understanding of exactly; what it is that they are looking for, how quickly they want to buy it & how they are going to pay for it? This will save you a lot of time & inconvenience, not to mention wear & tear on your carpets! What is the point of showing your property to 50 people if it can be ascertained, by proper questioning, that 90% would never or could never buy it?


HOW DO WE MARKET HOMES?
We will ensure that we fully understand your requirements & objectives so that we are able to not only achieve the best possible price for you but also match a buyer that fits with your timescale. We will then ensure that your property receives maximum exposure by using a combination of local media, online advertising and our prominent office on the corner of Lavender Hill and Lavender Gardens. Our activities will also include:
Preparation of quality, full colour sales particulars with professionally taken photos & floor plans.
Email & text message updates to registered qualified buyers
Telephone contact with registered qualified buyers.
We will also maintain regular contact with you at every stage with updates on progress & feedback.
Once we agree a sale on your property, wherever appropriate, we will liaise with all the solicitors, surveyors, mortgage brokers & other estate agents involved in the transaction to ensure that things progress smoothly.
To arrange a free, no obligation, marketing appraisal of your home please call us on 020 7801 6789 or email
info@rochfordstokes.com
.
If you only contact one estate agency make sure it's Rochford Stokes.